LLAMA
VIZA's 100 project continues to unfold, with the band's next track ready for upcoming release on September 15, 2023. The sixth track from this new effort is titled "Llama", a new composition venturing into the acoustic and exotic side of the band, centered on an imaginary Llama and coping with the dynamic of life's dramas. This Llama-rrific sonnet is a follow up to last month's release "Avec Toi (From Paris with Love)", with many more compositions slated for a continuous stream of releases over the coming months into 2023 and beyond.
"I have a fondness for turning animals into symbols in my musical compositions and Llama is no different here.  The llama came about upon over my fascination of the southern hemisphere and its strange yet adorable presence.  I often wonder if the llama and the camel come from the same world like distant relatives." said frontman K'noup.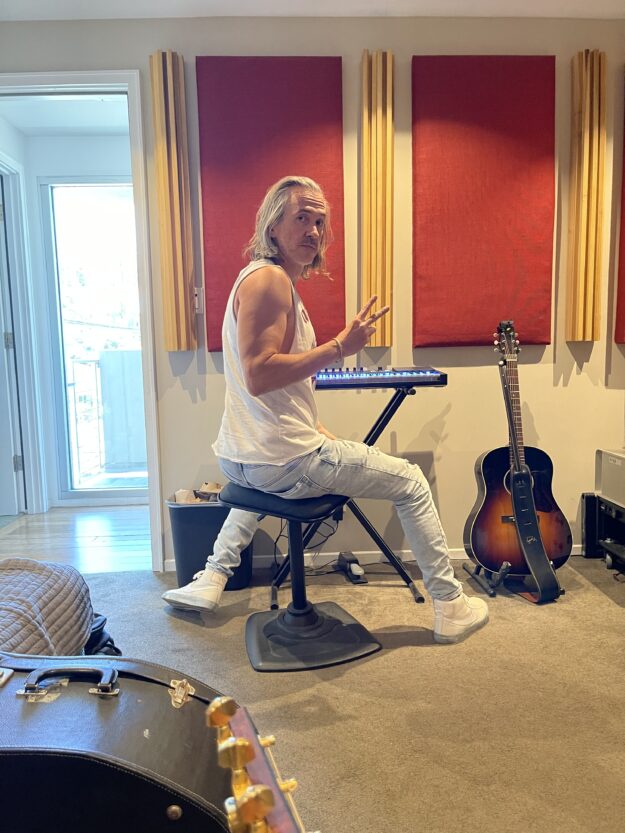 "Really enjoyed tracking for Llama," said theoudplayer Antranig Kzirian. "The oud parts, along with the rest of the instruments and unique sounds helped bring this to life and give it a sonic identity," he added.
"Are you looking for drama?  A line that stuck with me when writing the lyrics.  Must be all those Narcos episodes I've watched."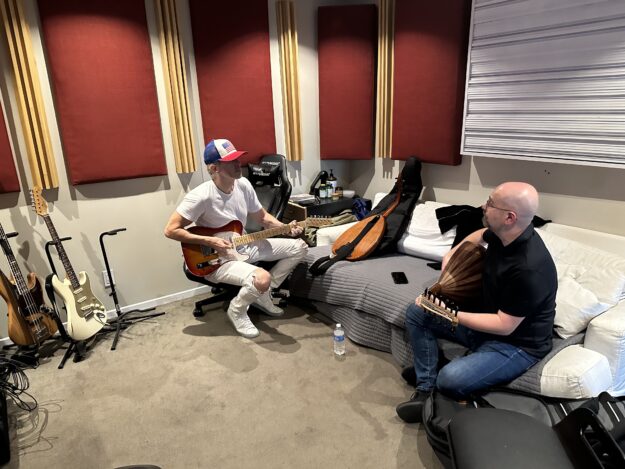 The team continues to work and is excited for the coming months where a substantial amount of new material will be shared with fans. Yesterday, Ms. Information, Thunderbolt, Maggie Mae's Tavern, Avec Toi (From Paris with Love) and Llama are just the beginning of this new and exciting effort as VIZA marches onward to the culmination of the 100 Project.
All new releases will be available on all major streaming platforms for your listening pleasure and/or purchase.
Make sure to stay tuned for more information and updates as we continue our work!
VIZA IG: @vizamusic
VIZA FB: @vizamusic
VIZA Twitter: @vizamusic