VIZA to record next album ARIA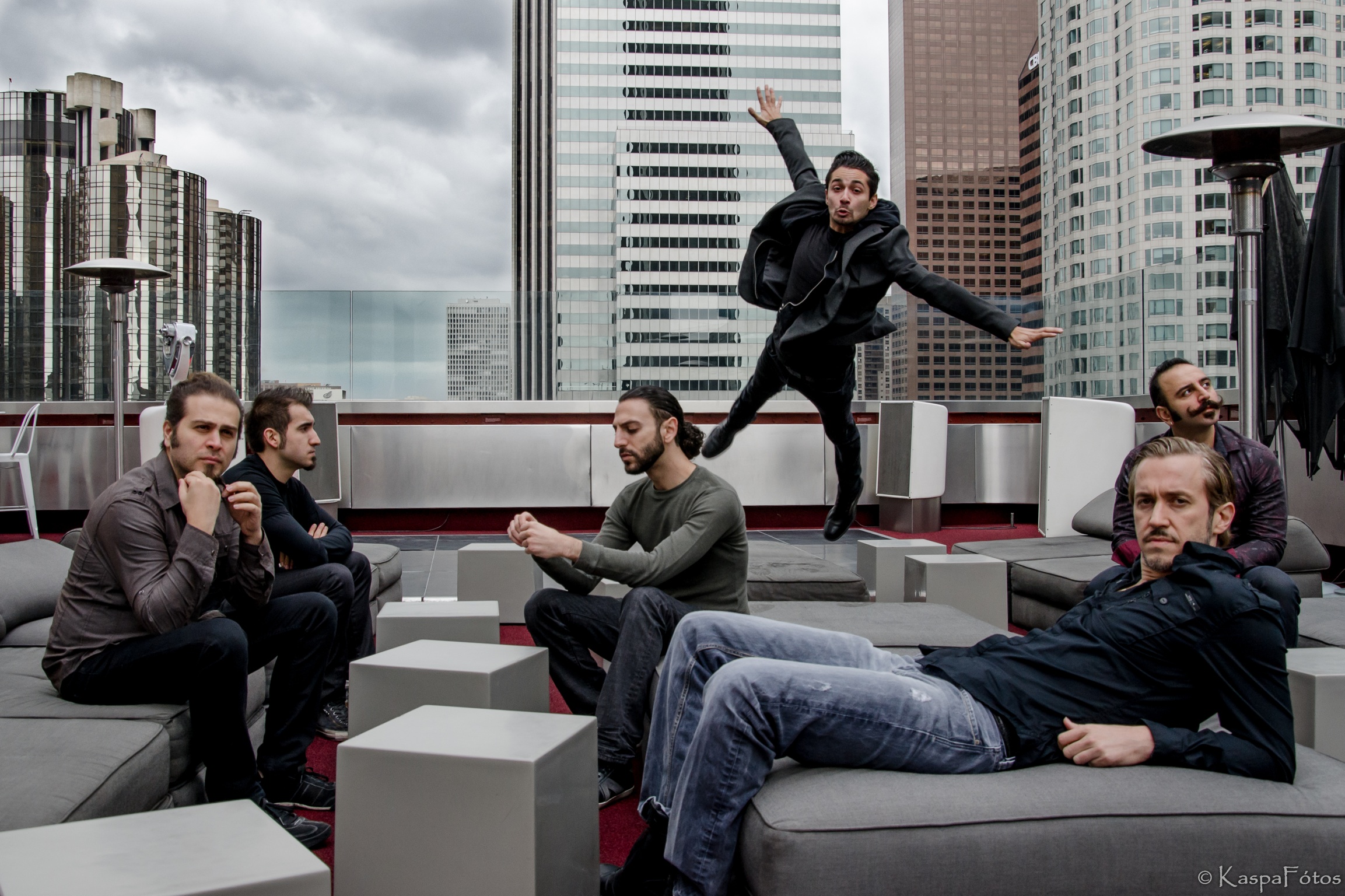 VIZA is set to enter Swing House Studios in Hollywood, CA. on October 29th to record their next effort ARIA.
"Expect a more mature sound with plenty of the same ole fictional narration that has made our songs enjoyable, heck there's even going to be another VIKTOR story." says K'noup.
"This album is a significant statement – both from an artistic perspective – but also in more basic human terms as a family of musicians creating together and inspiring each other… given the tremendous energy and passion that infuses itself into our writing, we have long anticipated the opportunity to record our new material for this album, and are eager to share it with fans old and new…" says Andrew.
ARIA is expected to be released in January 2014 with a headlining European tour to follow.