VIZA RELEASES 'LOYAL TEA' THE SINGLE
Los Angeles, CA – VI·ZA is thrilled to release their first single of 2020 – Loyal Tea – a song that brings back classic tones of the band while guest starring former bandmates. Danny Shamoun, who was a vital part of the songwriting in the album Maktub is at spotlight once again in 'Loyal Tea', lending his percussive skills on all things Arabic.
"I remember when I first wrote 'Loyal Tea' it was honestly not with the intention of it becoming a VIZA song because the chords behind it had a different mode, but I had invited Danny to record on it, and the minute he did the whole complexion of the song turned its face to VIZA and I certainly couldn't question it." says K'noup.
The song features beautifully constructed oud melodies by theoudplayer as well catchy duduk licks by Jivan all the while Shant Bismejian rhythmically carries the belly of the song with his glistening guitars. "I recorded the guitars on my couch with 2 cats staring at me." says Shant gleefully.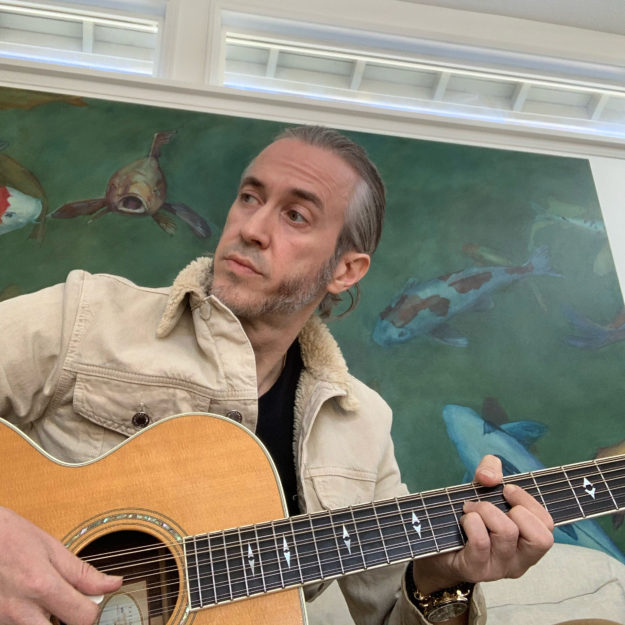 VIZA continues to write and record throughout the new year, lookout for more to come.
Keep an eye out for the band on Facebook (www.facebook.com/vizamusic) and Instagram (@vizamusic).
————————————————————————
Music by VI*ZA
Lyrics by K'noup
Percussion by Danny Shamoun
Produced by K'noup
Recorded & Mixed by Yury Anisonyan at Live Wire Studios
Mastered by Andy VanDette at Engine Room Audio, NYC
Graphic Design by Mher Vahakn
————————————————————————
Lyrics:
Disappointed and I'm coming down with something nasty.
I'm passing out in a pond of doubt.
Drink your 'Loyal Tea' and spit it up on the ground.
I hereby appoint you minister of things that matter sinister.
You're vinegar.
Drink your 'Loyal Tea' and spit it up on the ground.
Take the money in the acid rain.
Take the bounties to my name and enjoy your fame.
Drink your 'Loyal Tea' and spit it up on the ground.