VI·ZA RELEASES "PATHWAY" MUSIC VIDEO
Los Angeles, CA – VI·ZA is excited to announce a new music video for the band's recent release "Pathway", which was the final song from the highly anticipated "The Unorthodox Revival: Volume II" EP. The music video will be unveiled on January 6, 2020 on the band's YouTube channel.
"Everyone is very excited to release this video," stated theoudplayer Andrew Kzirian. "We poured our heart and soul into this project, and were fortunate to work with a great team all around to create an amazing final product," he added.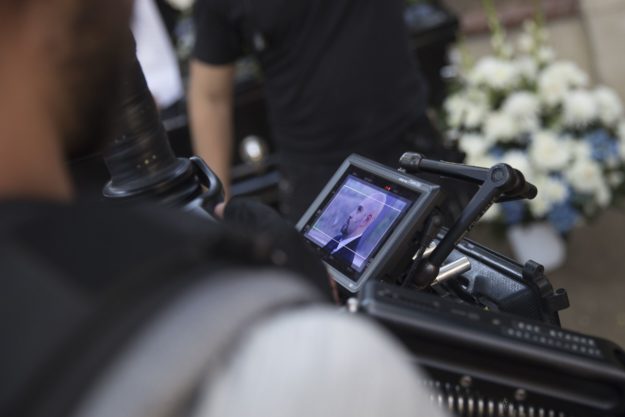 The Pathway music video was filmed in Los Angeles, led by director Lara Aslanian and producer Nicole Smolen of Wanderlux Productions Inc. "Our close mutual friend Ara Soudjian, a talented director the band had worked with before, made the introduction to Lara and Nicole and we hit it off immediately – and Lara helped us realize a powerful vision to help capture the essence of Pathway," said Kzirian.
"Directing the 'Pathway' music video was such an incredible experience for me. I am grateful for the hard work of my incredible crew and to have had the opportunity to work with the band. This talented group was an absolute pleasure to work with. Thank you VI·ZA for allowing me to tell this story and to bring this great song to life!" said Aslanian. "It was a pleasure to produce VI·ZA's latest music video: "Pathway" – from the incredible cast and crew members to the location, everything came together beautifully. Wanderlux Productions, Inc. is proud to have collaborated with a band that possesses such a unique, signature style," said Smolen.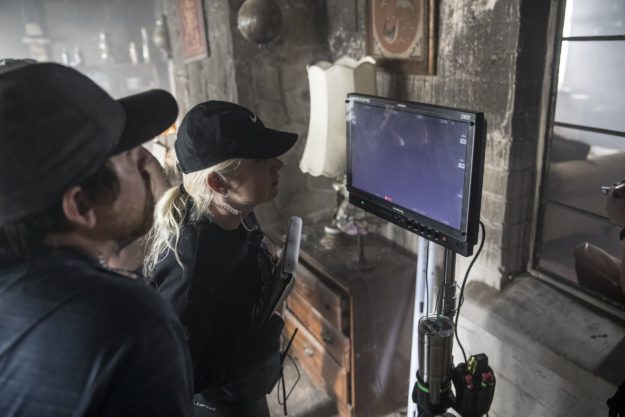 Without giving away too much, the video features a powerful story which complements the impactful arrangement of this heavy-hitting track. "I've always loved being on set as a little part of me sometimes craves to be an actor. Pathway brought out that part of me," said frontman K'noup Tomopoulos.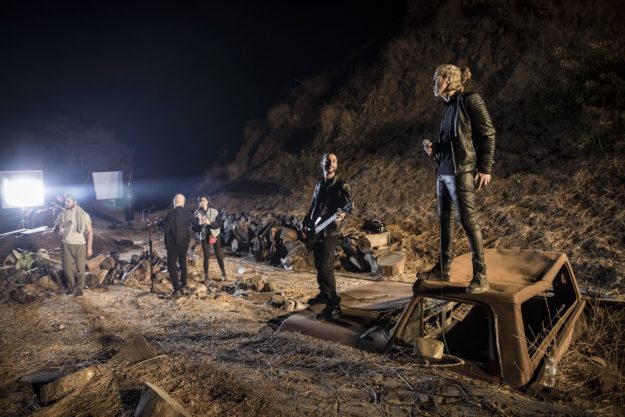 "And none of this could have been possible without the involvement of Jean-Michel Kampf and his charitable foundation My Ouai Production! which helped bring this all to fruition," said Kzirian.
My Ouai Production!, a charity headed by philanthropist and music connoisseur Jean-Michel Kampf, is based in Paris, France, and played a major role in bringing the Pathway music video to life. The foundation is dedicated to helping disabled children thrive through artistic awakening, and has teamed up with the band over the past year to work in tandem in bringing music and assistance to worthwhile charitable causes together to improve the lives of disabled youth. "With our track record of teaming with charitable foundations over the years, working with Jean-Michel's organization is a natural fit for us," said Kzirian.
"I am very happy to join forces with VI·ZA, and especially to collaborate with our charitable foundation My Ouai! Production to assist children with disabilities in enjoying and exploring music", said founder Jean-Michel Kampf. "We are proud to release the Pathway music video and look forward to furthering this rewarding partnership in the months and years to come," he added.
Pathway's music video also featured the talents of noted art director and stylist Vartuhi Oganesyan. "It was amazing having had the opportunity to art direct and style for the music video for such a compelling song as 'Pathway'. The band has very impressionable sounds and stories behind their music, and the entire cast and crew worked with passion and vigor to bring this song to life," said Oganesyan.
Fresh off successful performances at Aftershock Festival in late 2018 and a headliner show in Paris in May 2019, VI·ZA has been inspired to expand its horizons and is excited to release the music video for the song "Pathway", which was recorded with talented recording engineer Yury Anisonyan out of Live Wire Studios in Los Angeles. Anisonyan provided expertise and a unique mixing philosophy to VI·ZA's sound, creating a unique tapestry of soundscapes.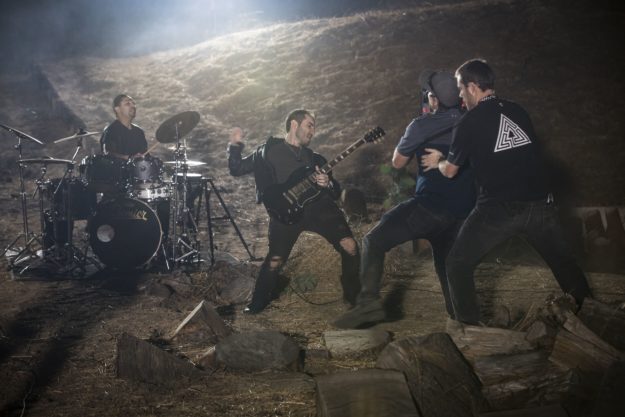 "As engineer and mixer for the song, this one felt special. I'm a fan of heavy music so the heavy guitars got me from the get go. The vocal harmonies and the oud arrangements made the song easily one of my favorites that I have worked on. Upon seeing the video, it all came together and the story was complete. I love how dark and energetic the video is," said Anisonyan.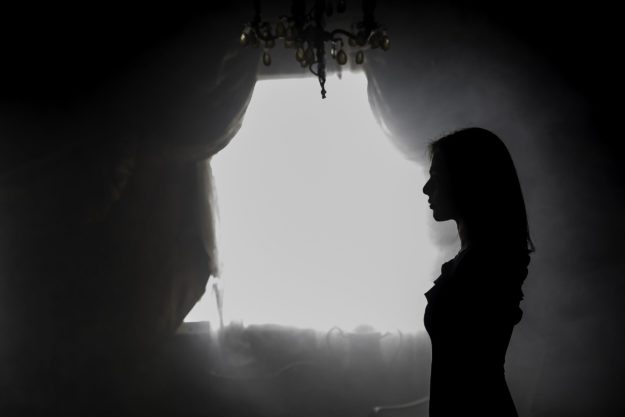 All new songs and music videos will be released on VI·ZA's dedicated YouTube channel at www.youtube.com/user/ExperienceViza.
Keep an eye out for the band on Facebook (www.facebook.com/vizamusic) and Instagram (@vizamusic).